In those earlier days of establishment our management realized the need for good education for the young generation. Considering the same Kinder Garden School was started. Gradually the Primary and Secondary schools were started. Now the small educational hub has grown into a huge hub adding thereto ITI, Technical school, Junior and Senior college, English medium school and catering to the educational need up to graduation level. Nearly 6000 students from around Malinagar town are being benefited by the educational institutes started with the assistance of our Company. The past students of our school are occupying high posts in Government services. Many of them are doctors, engineers, management consultants in various fields.
In order to cater to the needs of extracurricular activities of the students we arrange Malinagar festival in the month of December for 4 days wherein maximum number of students get opportunity to showcase their talents in extracuricular activities.
Malinagar Festival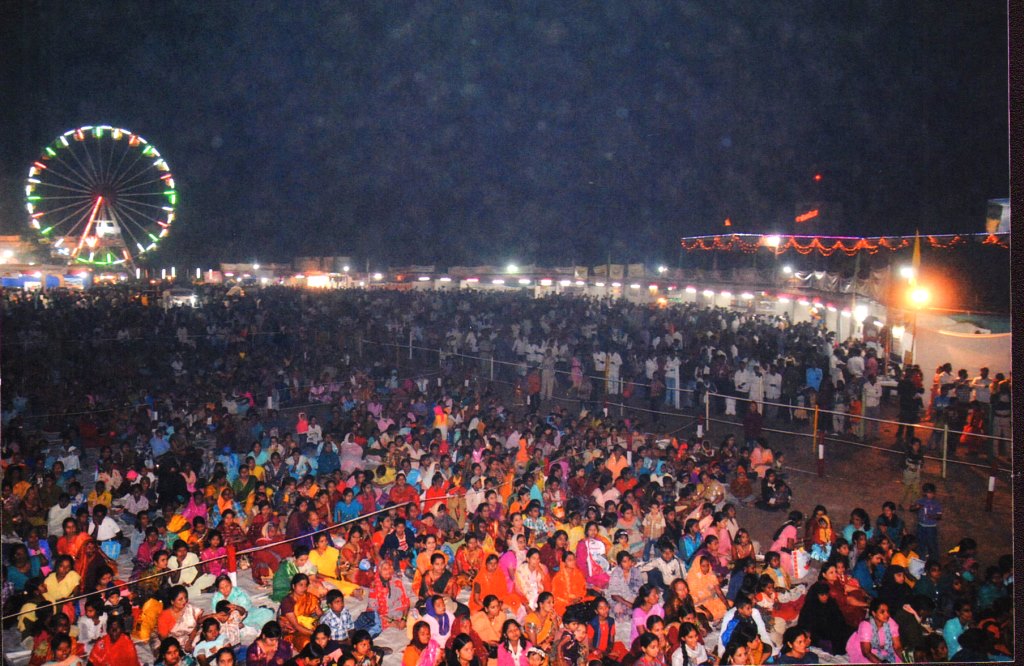 The Company has gymnasium, tennis court, badminton court and play ground where the youngsters and the elders seek benefit to keep them fit and fine.
In order to give forum for the women we have Mahila Mandal which is functioning since last 50 years. They hold religious and cultural programmes. They also arrange medical camps and lectures and suggest remedies for well being of women and children. Savitribai Mahilas Griha Udyog is formed for carrying out small household business.
Shopping Complexes and Banks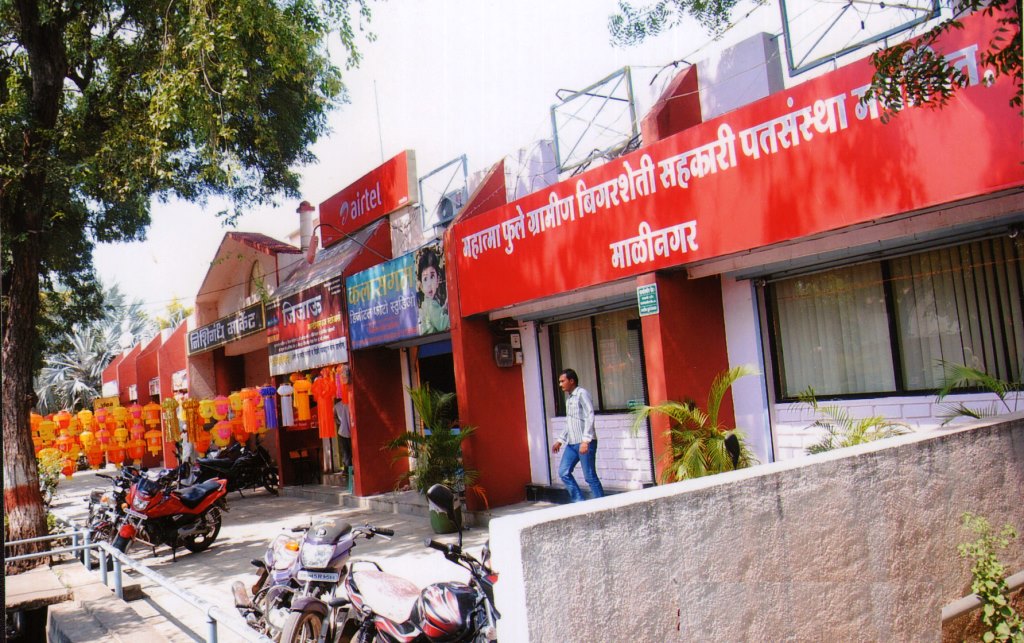 In order to give self employment to the youth of Malinagar we have provided them with shops in the shopping complexes. So also in order to cater to the financial needs of the farmers there is Sugarcane Society which renders financial assistance for fertilizers cultivation of sugarcane etc. There are credit cooperative societies viz. Mahatma Phule Pat Sanstha and Multi State Cooperative Pat Sanstha which renders financial assistance for the agricultural and other business activities. We implement welfare schemes for the welfare of our employees. There is a Group Gratuity Scheme. The Company has its own Provident Fund Trust. Various cultural programmes such as drama, sports and festivals like Ganapati, Holi, dassera, Malinagar festival are celebrated with traditional gaiety in Malinagar and it helps to inculcate the spirit of oneness and brotherhood. Blood donation camps are organized and medical camps for the elder people are held and guidance regarding health care is rendered to them.
Our Company has completed 83rd year of it's incorporation and endeavors to cater to all the needs of the shareholders, sugar cane suppliers and employees and public in general. Our township of Malinagar is blessed with beautiful and scenic natural greenery. Every year we plant number of trees in and around the township which helps in keeping the environment healthy and pollution free. Varieties of birds take shelter on big trees. Thousands of migratory birds throng to our township in the month of February/ March. The atmosphere here is such that Malinagar always remains vibrant in all the months of the year and is marching towards the centenary with positive attitude and great Zeal.
Marriage Ceremony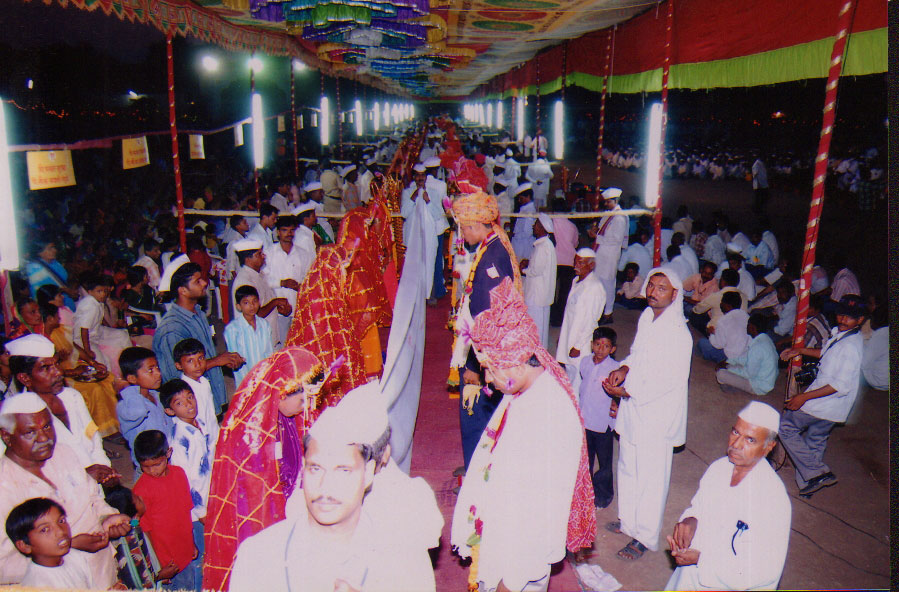 National Festival Celebration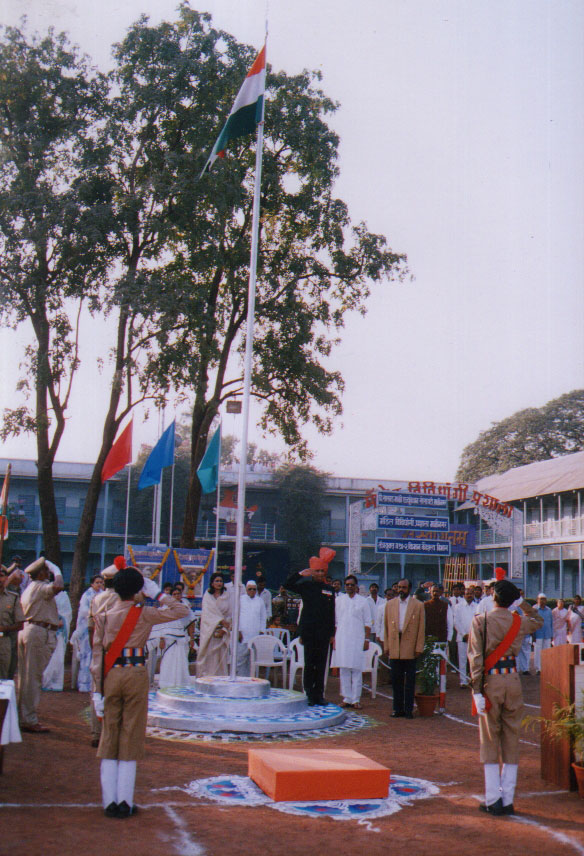 Festival Celebration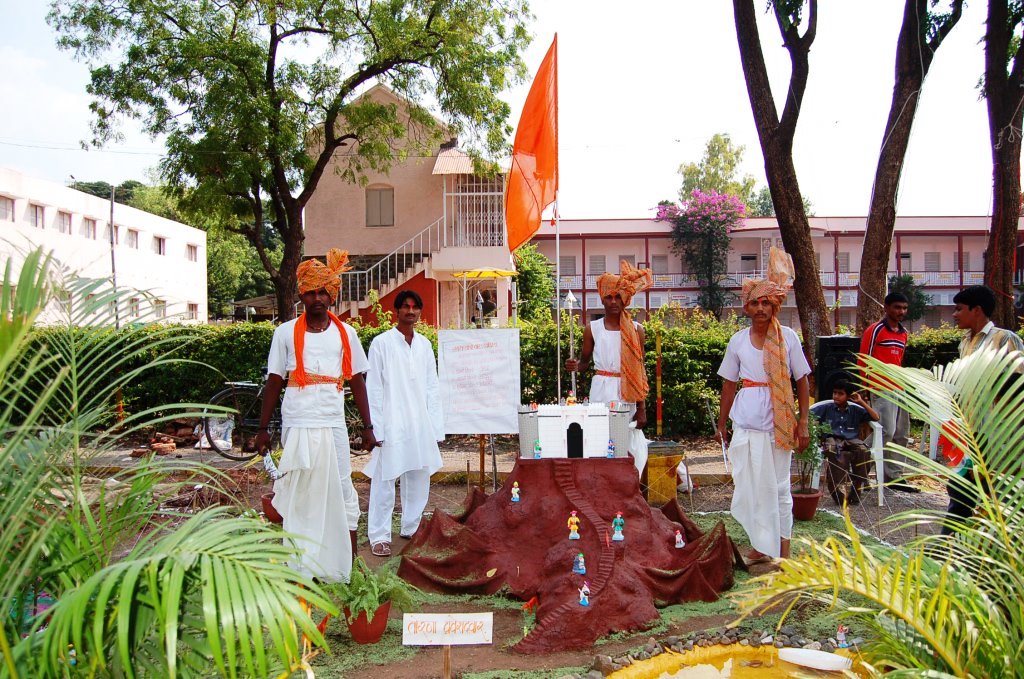 Ranji Trophy Match Played Between Maharashtra and Gujarat